Concrete gutter replacements Crawley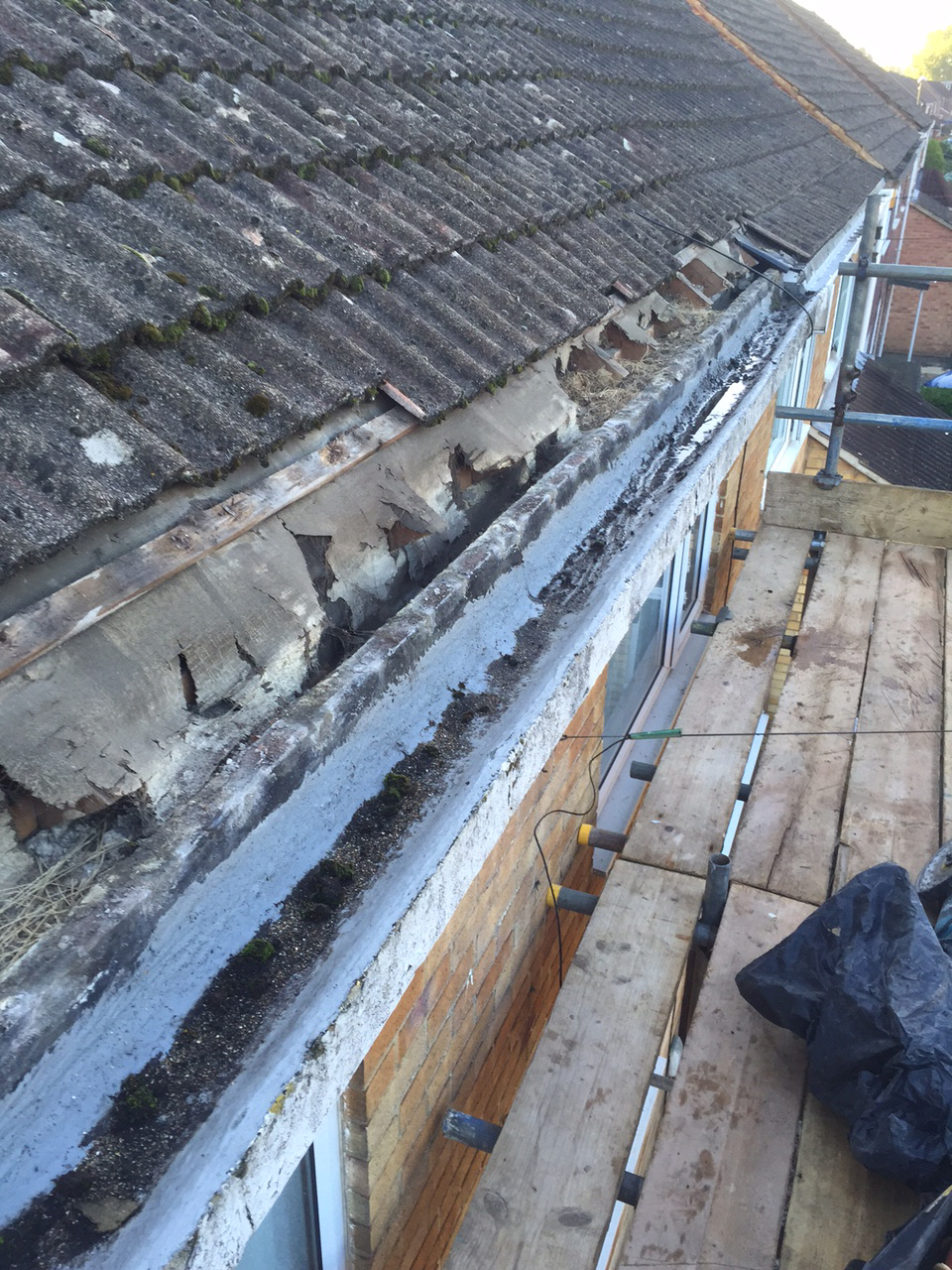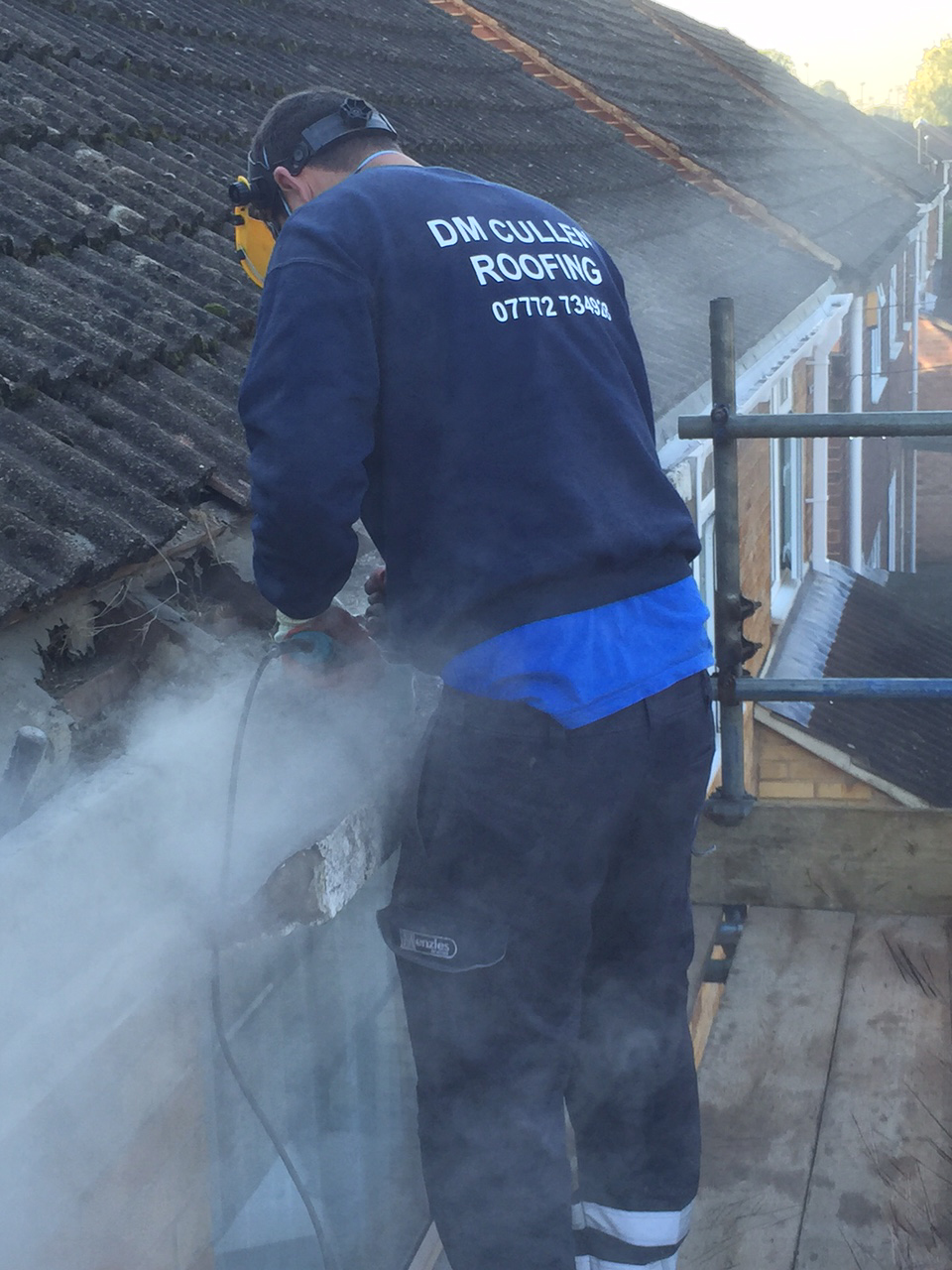 Many Crawley homes were built between the 1950s and 1970s, and as a result, many of these house have concrete gutters. Concrete gutters were very popular during that era of housebuilding, as they were cheap to install and were supposed to be maintenance-free.
However, there is now a growing demand for concrete gutter replacements in Crawley, as over time concrete gutters can cause a range of problems, which include the following:
Issues with internal water leaks, as water can leak into the cavity, causing damp and ruining the decoration on the inside of the property.
Rainwater can also eventually run down the outside of the brickwork, causing damage to the bricks.
Aesthetic issues, as concrete gutters can start to sag over windows – this can also mean the weight of the roof starts bearing down onto the window frames.
If you're a Crawley home owner struggling with these problems, then the answer is to have concrete gutter replacements carried out. This involves replacing your existing concrete gutters with a new UPVC system, which is much longer-lasting and maintenance-free. Even if your concrete gutters aren't currently causing any problems, having concrete gutter replacements installed will mean you don't need to worry about these issues in the future.
DM Cullen Roofing
110 St Marys Drive
Pound Hill
Crawley
RH10 3BQ
Telephone: 07772 734928
Email: info@dmcullenroofing.co.uk