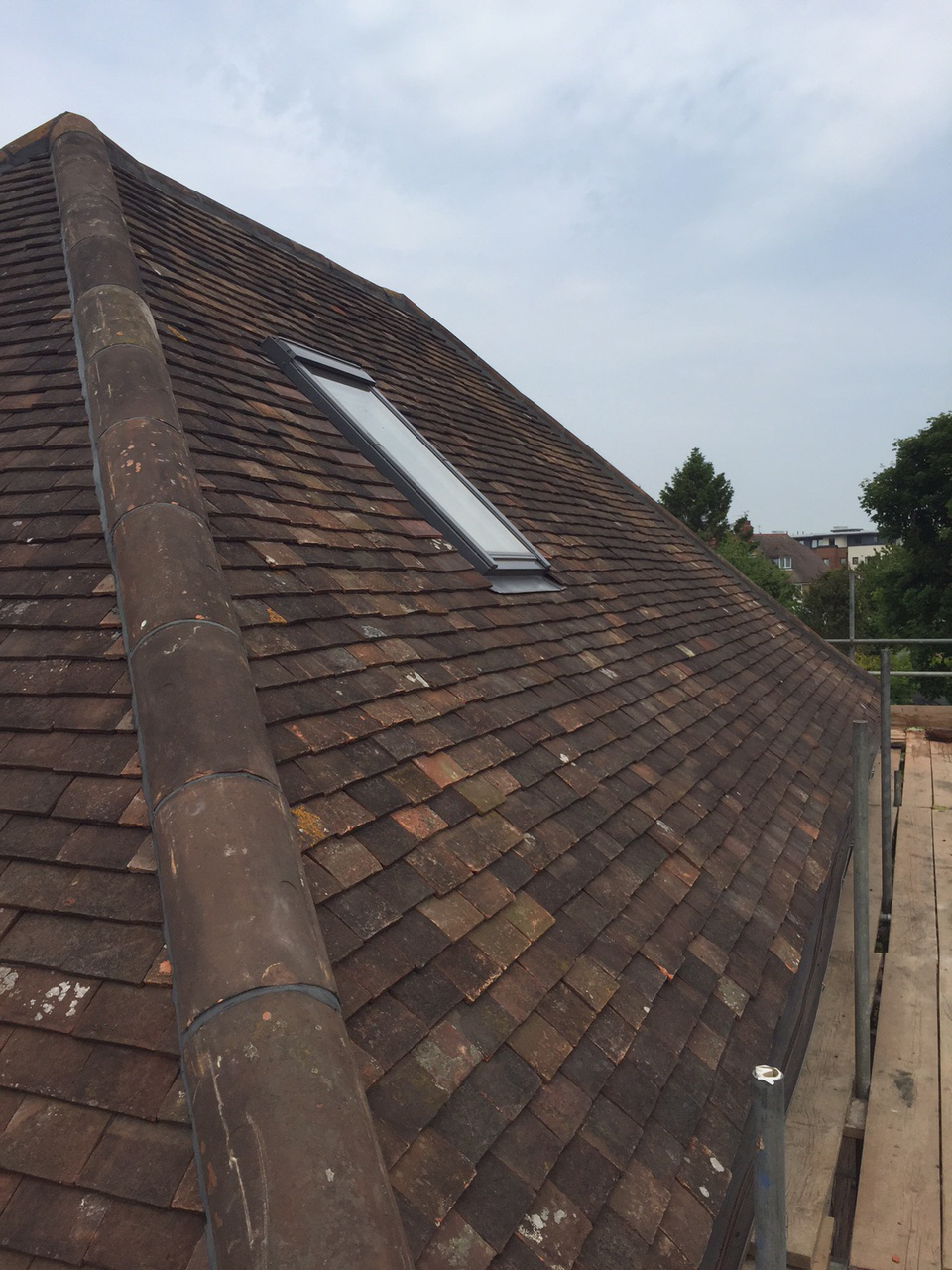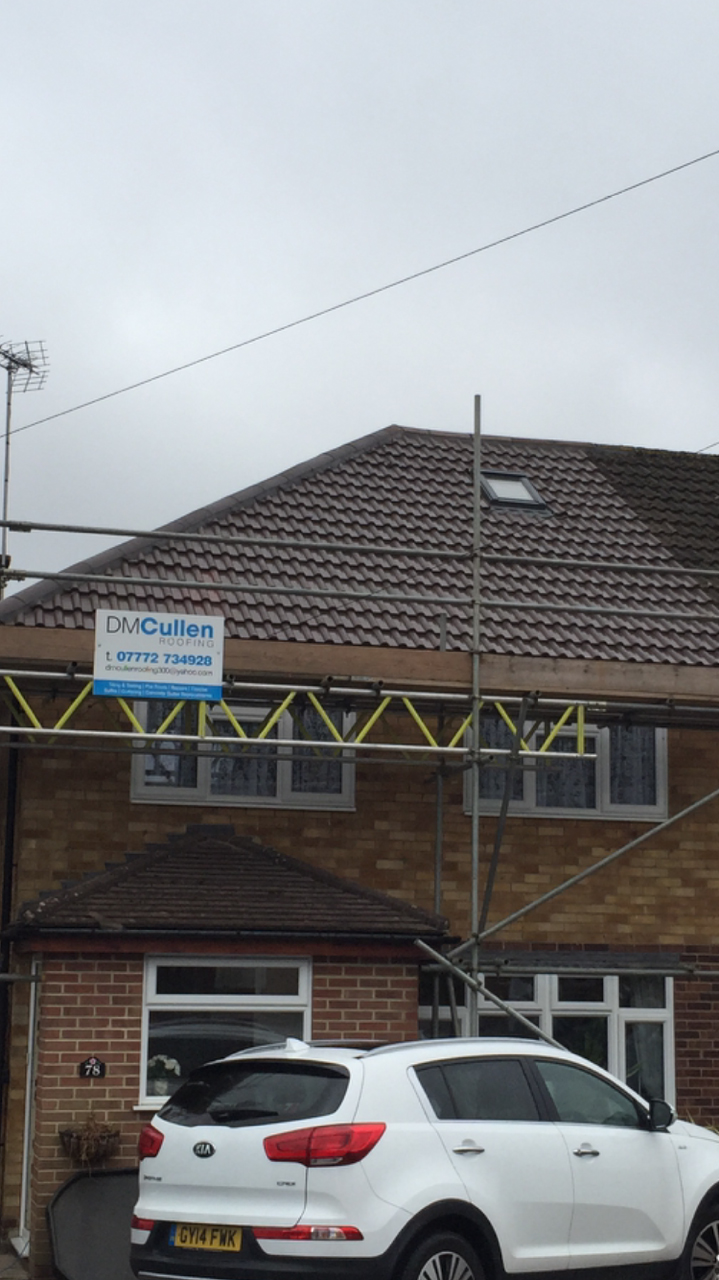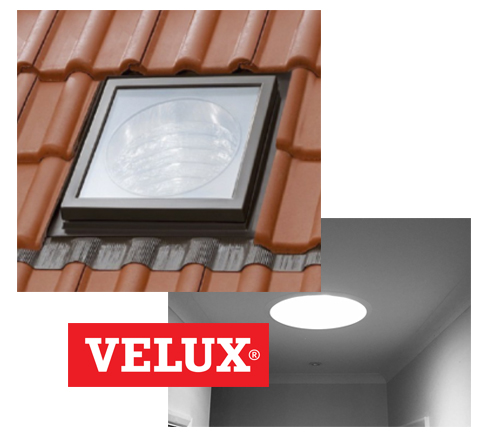 For many Crawley home owners who are carrying out a loft conversion or simply looking to add more light to a single storey extension, Velux roof windows can be an ideal option. Velux windows sit flush with the roofline, so don't require planning permission like most dormer windows do. They look attractive and can be very practical, as well as improving the aesthetics of any room.
If you're looking at Velux windows for your Crawley home improvement project, you'll find there are lots of different options available. These include:
top or bottom opening Velux windows – the most appropriate choice will depend on the height at which your Velux windows sit and whether they're within easy reach
added security features such as integrated additional locks
remote-controlled Velux windows, ideal for extra luxury or if they're simply out of your reach!
energy-efficient frames and glazing options
glazing options that can reduce rain noise by up to 50%.
The right choice of Velux windows for your Crawley home will depend on a range of factors. It's a good idea to speak to a reputable local Crawley roofer who specialises in Velux windows, as they are likely to be able to give you good advice about what might work best for you and your property.
DM Cullen Roofing
110 St Marys Drive
Pound Hill
Crawley
RH10 3BQ
Telephone: 07772 734928
Email: info@dmcullenroofing.co.uk