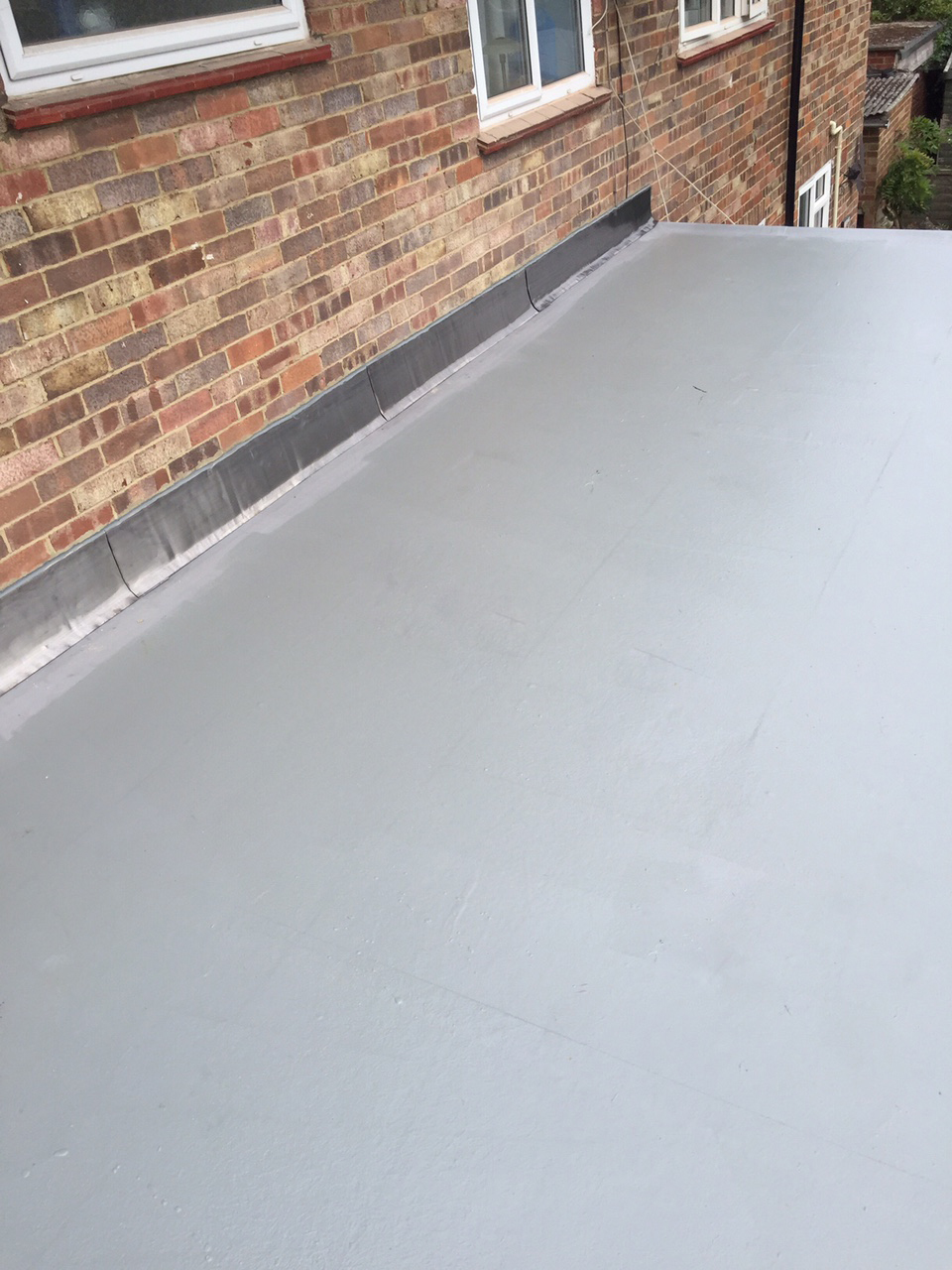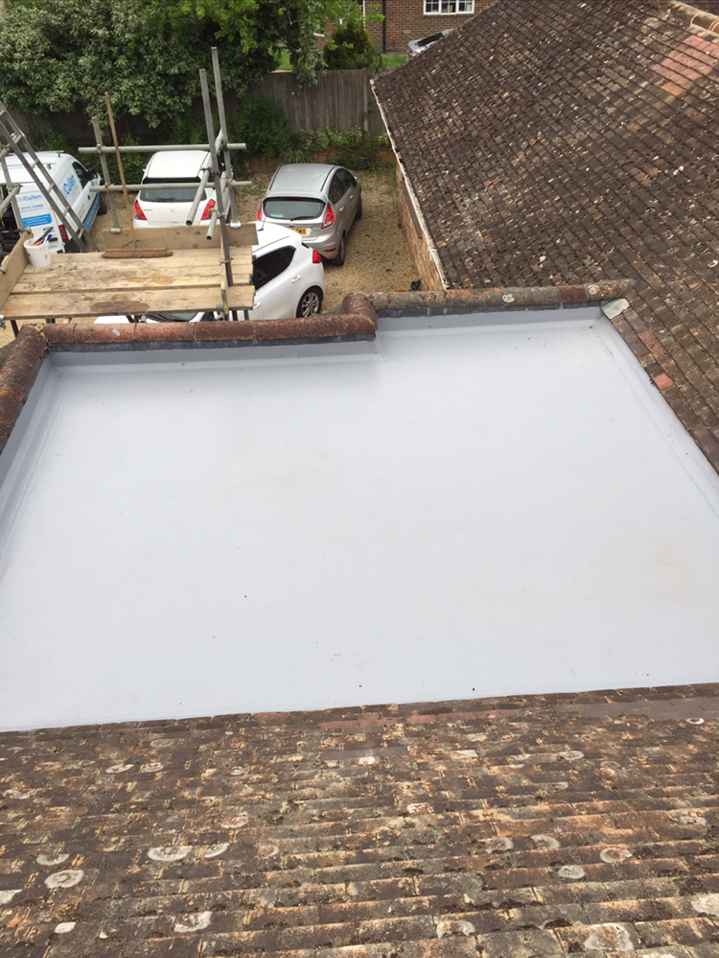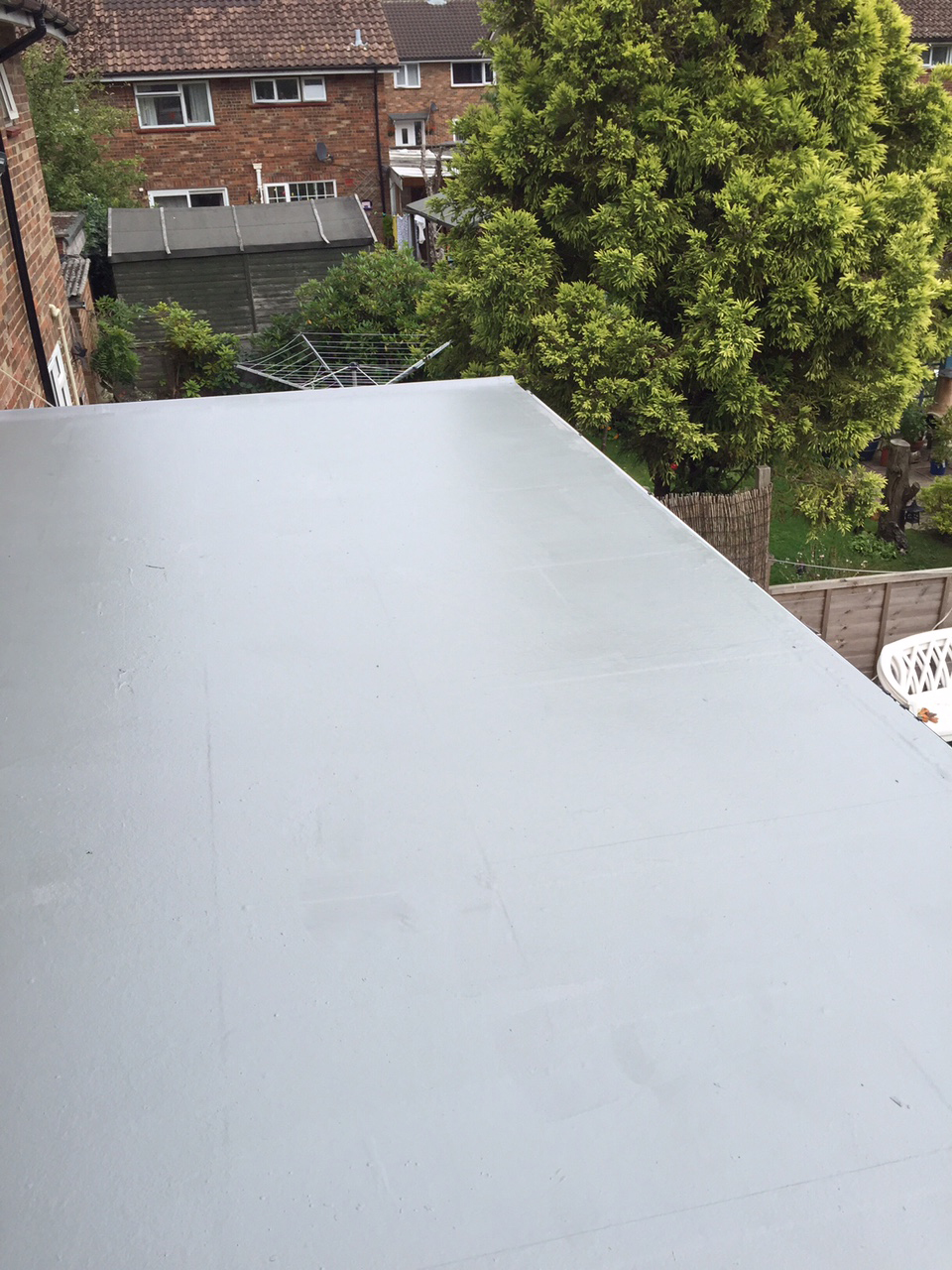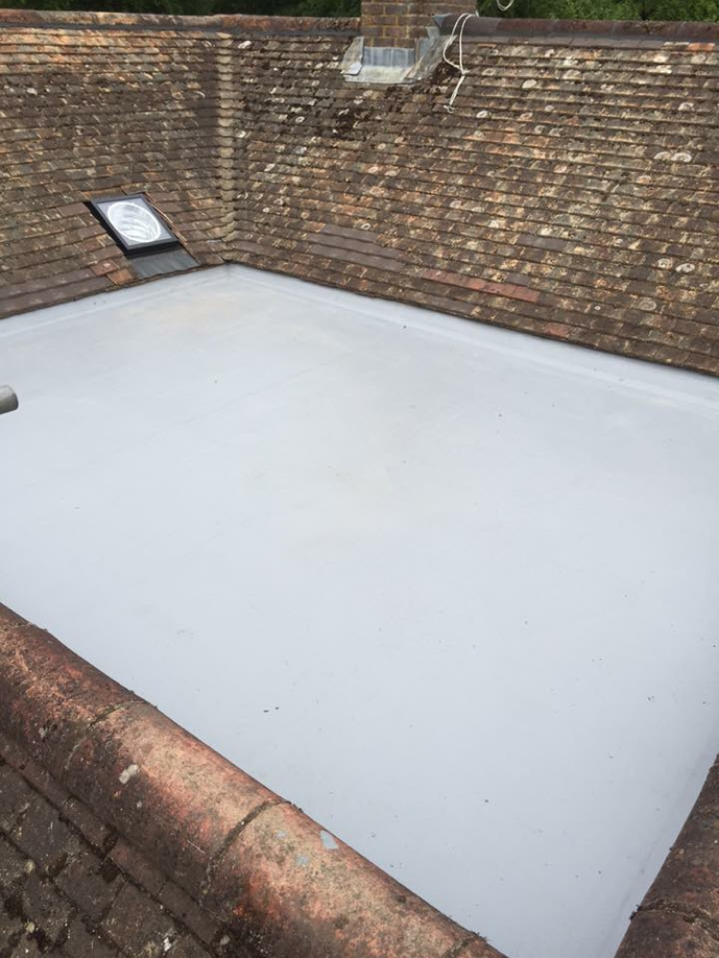 If the roof of your Crawley home is fully or partially flat, you may be worried about the burden of keeping it maintained and free from leaks. However, there is a newer option available, which can help you get rid of the headache of flat roofs: GRP fibreglass roofing is an increasingly popular choice, thanks to the wide range of benefits it offers.
If installed correctly by a skilled Crawley roofer, GRP roofs can bring you the following benefits:
there's no costly or time-consuming maintenance to worry about
a GRP roof has a longer lifespan than a traditional felt flat roof – it can last for decades
the longer lifespan makes a GRP roof more cost-effective over time
it can make your home easier to sell
you can choose from different colours, finishes and practical properties, such as a non-slip finish
GRP roof materials can also be used for balconies, walkways, bay windows and more.
If you really want to get all of these benefits out of a GRP roof, the most important thing is to make sure it's installed properly. The best way to ensure this is to choose a skilled and experienced Crawley roofer, who specialises in GRP roofs. This can avoid you making a costly mistake.
DM Cullen Roofing
110 St Marys Drive
Pound Hill
Crawley
RH10 3BQ
Telephone: 07772 734928
Email: info@dmcullenroofing.co.uk