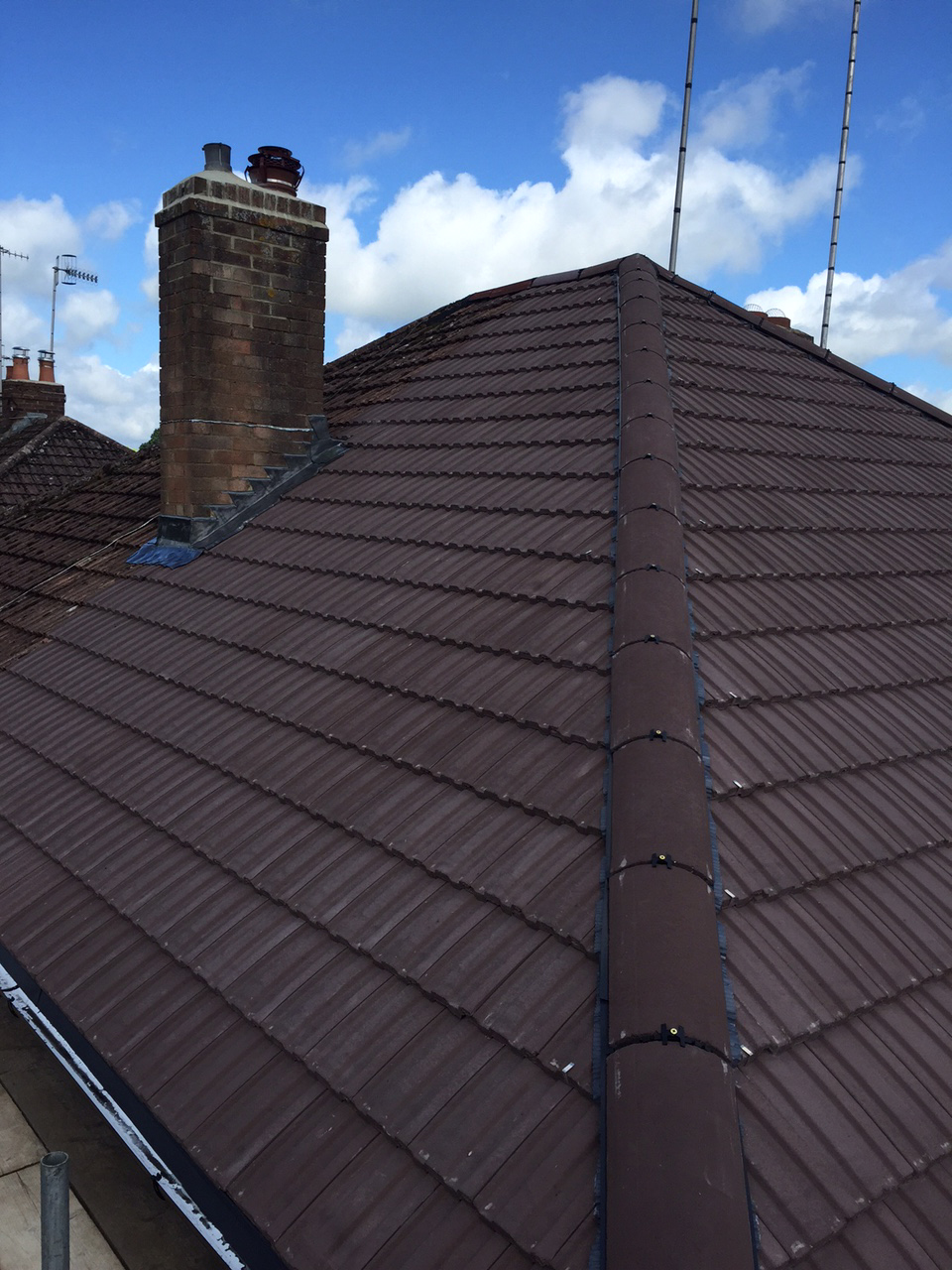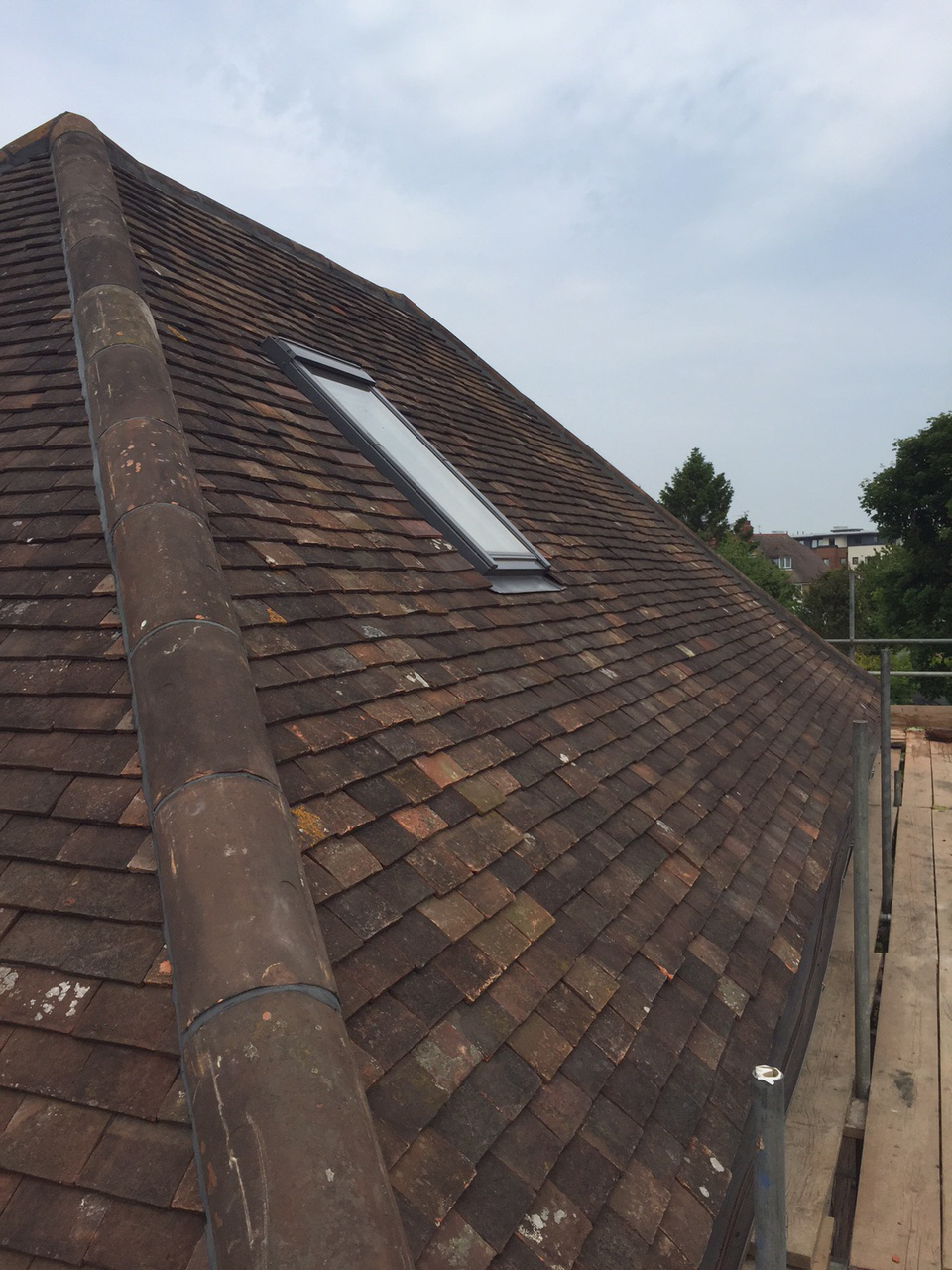 One really important maintenance job for any Crawley home owner is gutter clearance. If you don't have your gutters cleared regularly, this can cause many problems, which include:
leaks into the interior of your home if gutters become blocked or damaged
water running down the outside of your home, which can damage the brickwork, if your gutters aren't clear enough to deal with rainwater
failure of part or all of your guttering system, if a blockage of debris is so heavy that it can't be supported.
Experts recommend that home owners in Crawley should have a gutter clearance once every year, in order to minimise the likelihood of any problems like these occurring. You may be tempted to get a ladder out and do it yourself, but gutter clearance is a job that's best left to an expert Crawley roofer. They will also be able to assess the overall condition of your guttering and advise you about any repairs or other maintenance work that might be needed in addition to the gutter clearance.
The best time to have a gutter clearance is the beginning of winter, which is after Autumn leaves have fallen but before more severe weather kicks in. So if winter is approaching and you haven't got round to arranging your gutter clearance, be sure to call a Crawley roofer to come and carry out this vital maintenance work.
DM Cullen Roofing
110 St Marys Drive
Pound Hill
Crawley
RH10 3BQ
Telephone: 07772 734928
Email: info@dmcullenroofing.co.uk