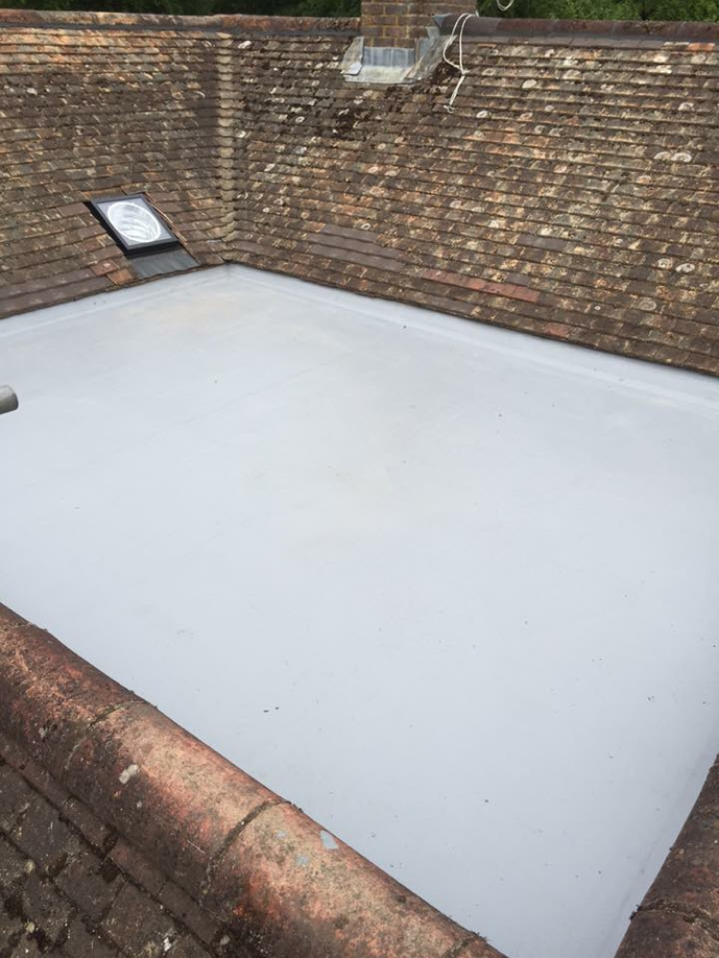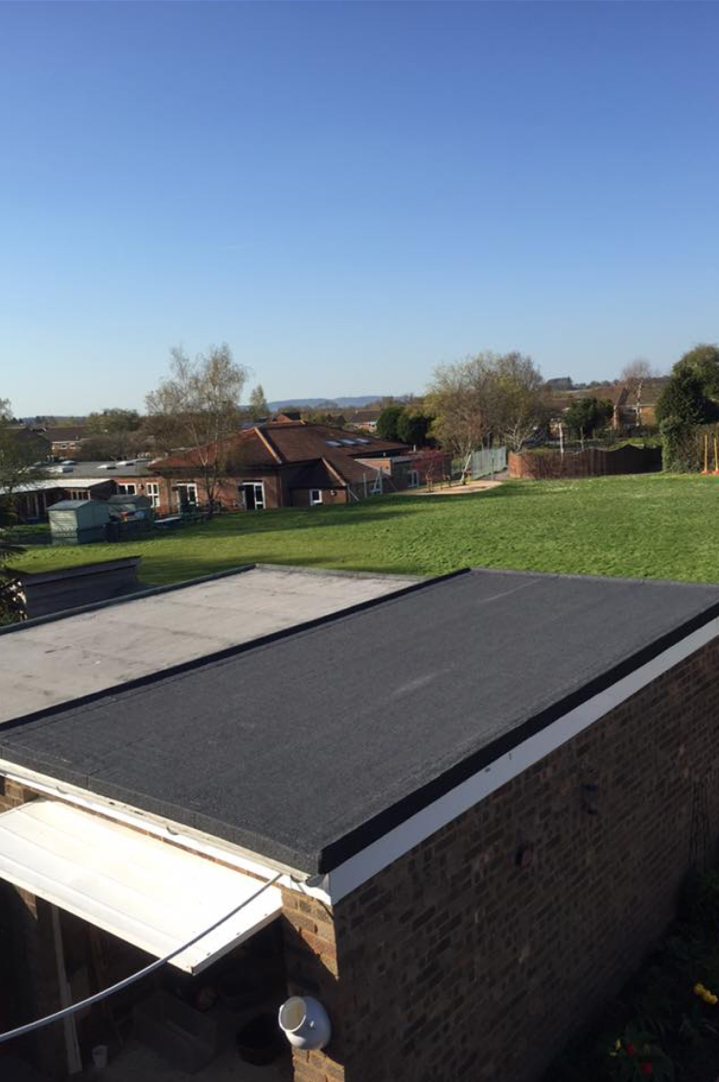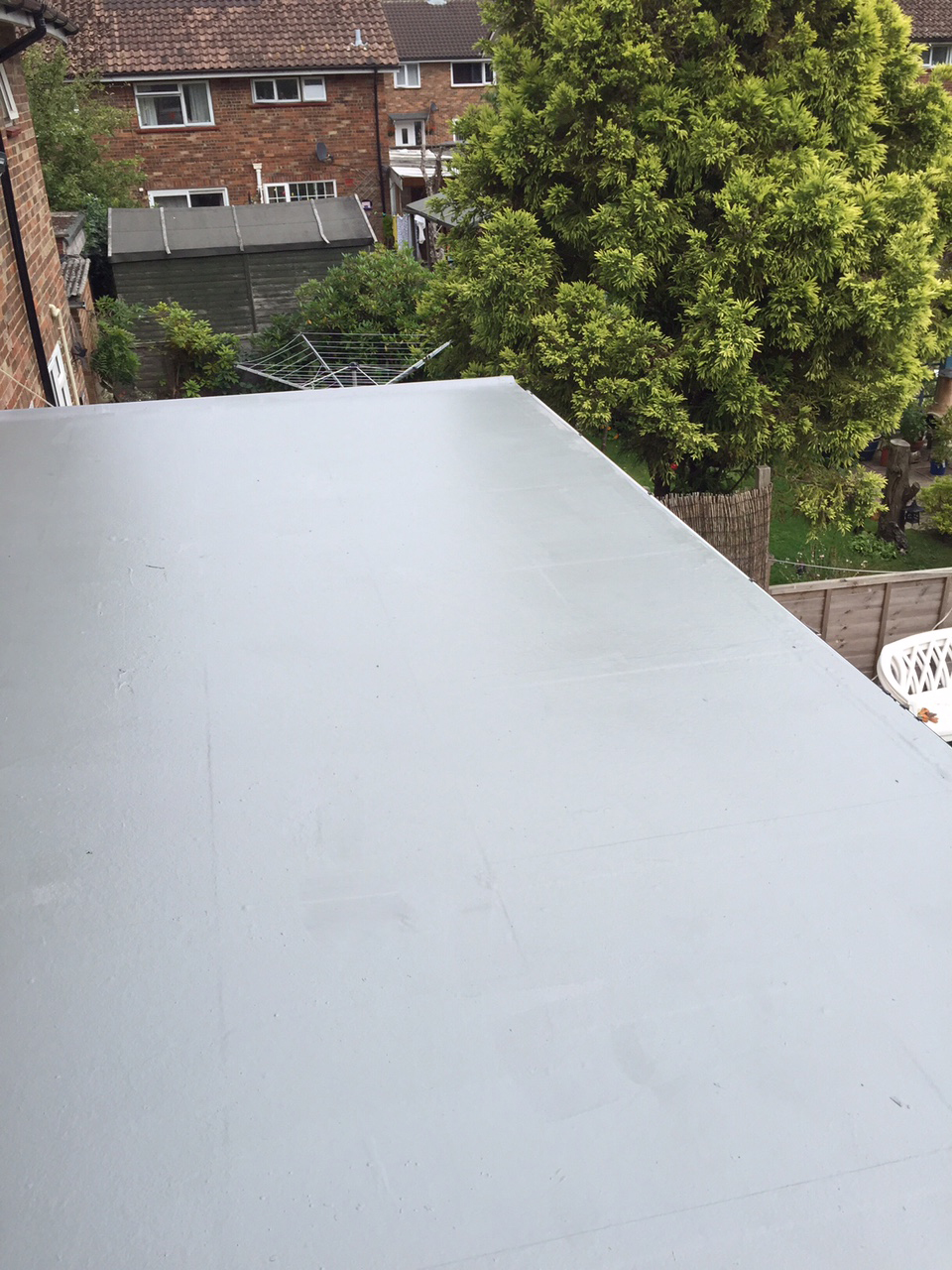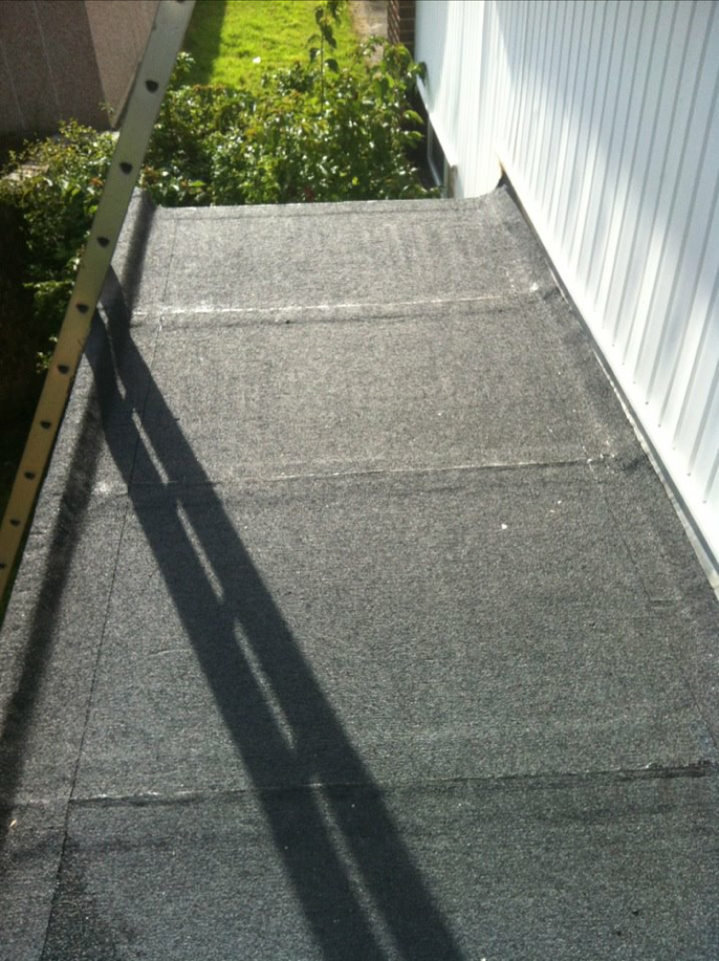 If the flat roof of your Crawley home, garage or outbuilding is in need of replacement, you may be wondering about the best material to use. There are two main options for installing flat roofs in Crawley: these are traditional felt flat roofs and the more modern GRP fibreglass option. The right choice for your Crawley flat roof will depend on a few factors, which include the following:
Your budget: A traditional felt flat roof will be cheaper to lay. On the other hand, while a GRP fibreglass flat roof does cost more to install, it will last much longer without the risk of leaks and splits that you get with a felt flat roof.
Your views on ongoing maintenance and replacement: If you'd rather have a stress-free option, then a GRP roof could be right for you, as it could potentially last for decades before needing repairs or replacement. If you're not too worried about maintenance, then a felt flat roof is a fine choice.
How you want your flat roof to look: with a traditional felt flat roof, there isn't really any choice about the appearance of your roof. However, with GRP fibreglass flat roofs you can choose from a wide range of colours and finishes, to blend in with the overall appearance of your Crawley home.
DM Cullen Roofing
110 St Marys Drive
Pound Hill
Crawley
RH10 3BQ
Telephone: 07772 734928
Email: info@dmcullenroofing.co.uk