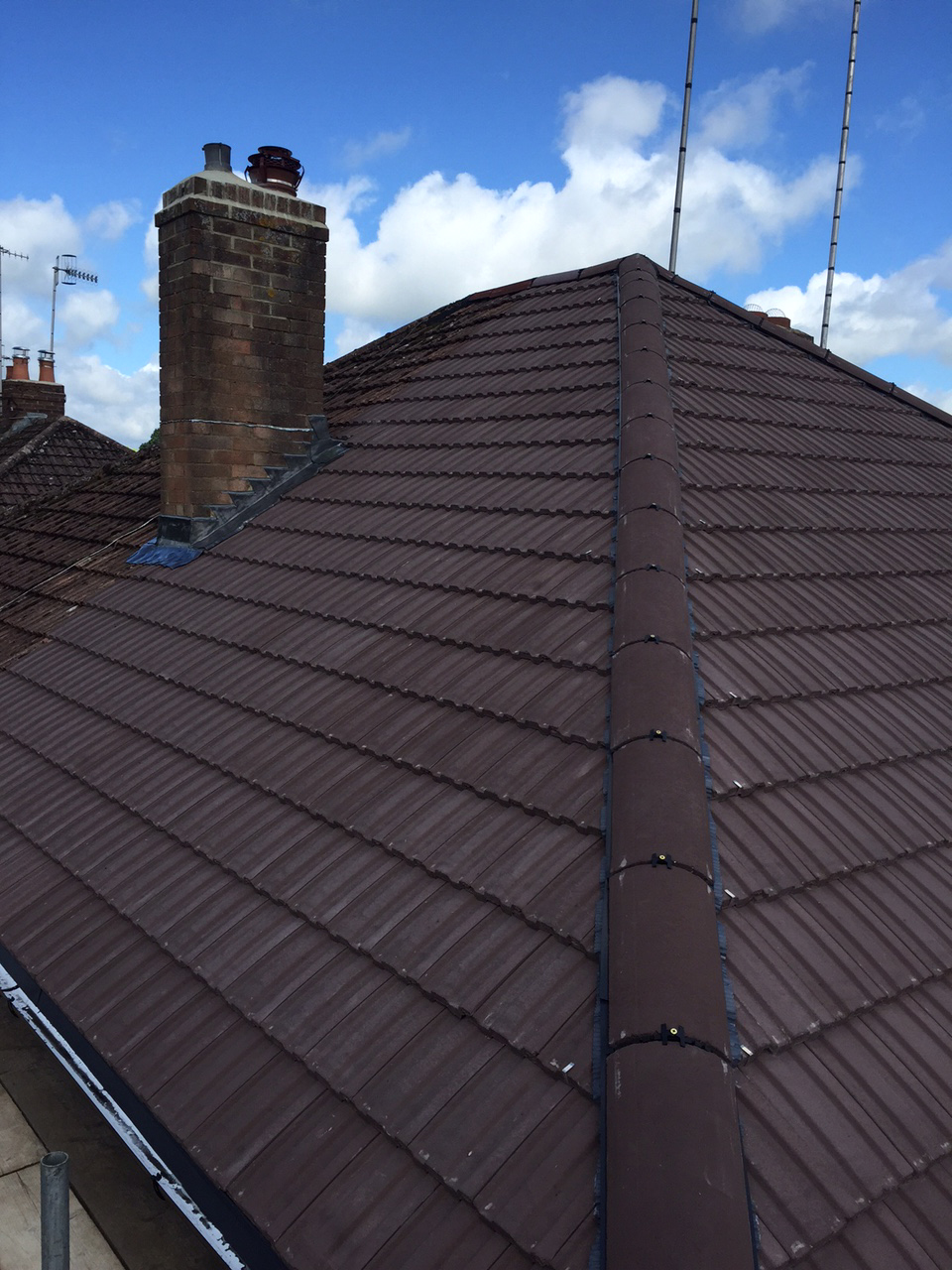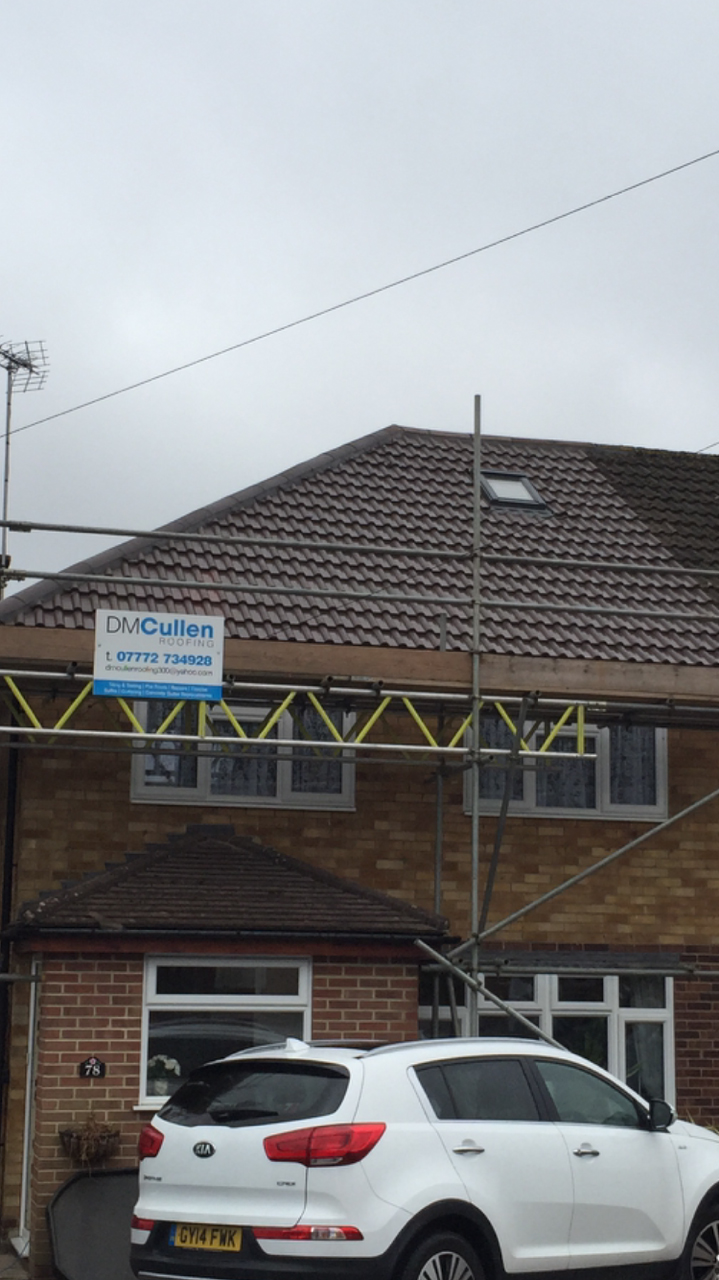 If you're a home owner in Crawley, or in any other part of West Sussex, you'll know that one of the most important maintenance tasks of your house is the roof. By looking after your roof and keeping it well maintained, you'll be able to ensure the risks of damage from water ingress or severe weather are minimised. Working on a roof is a hazardous and expert job, so it's important to use the services of an experienced and expert Crawley roofer, to carry out all maintenance and repairs that you might require.
There are many roofers serving customers in the Crawley area, and all will carry out a different range of work. However, you can expect most professional Crawley roofers to offer the following kinds of services:
repairs, maintenance and installation of pitched roofing repairs, including slates and tiles
flat roofing repairs, maintenance and installation, which will include traditional felt flat roofs and may also cover the newer GRP fibreglass roofing
lead work
installation of dormer windows, velux windows and sun tunnels
repairs and installation of gutters, soffits and fascias
replacements of concrete gutters and Finlock gutters
and much more.
Whatever work you require to your roof, always ensure that any Crawley roofer you engage offers high quality work which is carried out to the strictest health and safety standards.
DM Cullen Roofing
110 St Marys Drive
Pound Hill
Crawley
RH10 3BQ
Telephone: 07772 734928
Email: info@dmcullenroofing.co.uk