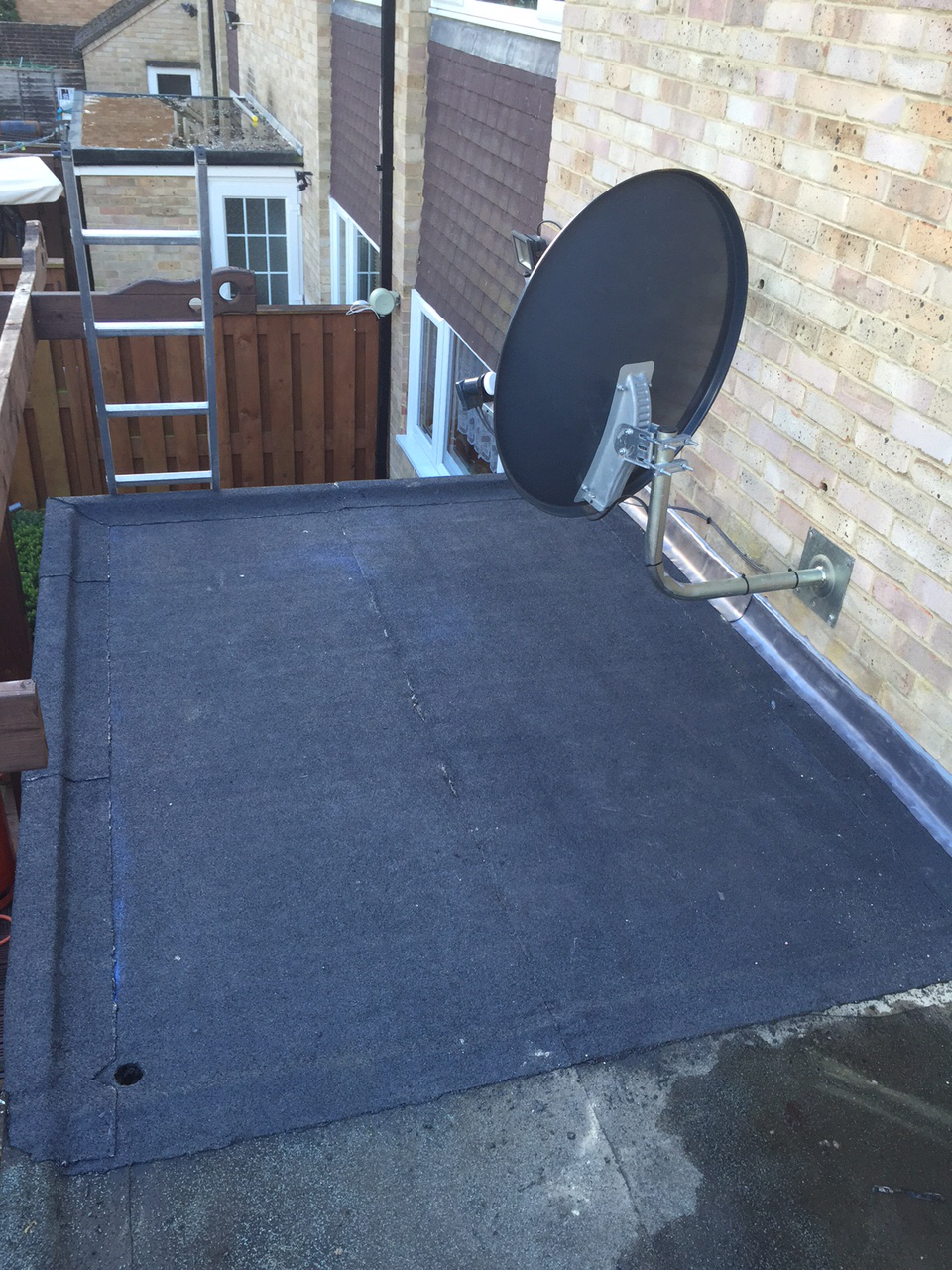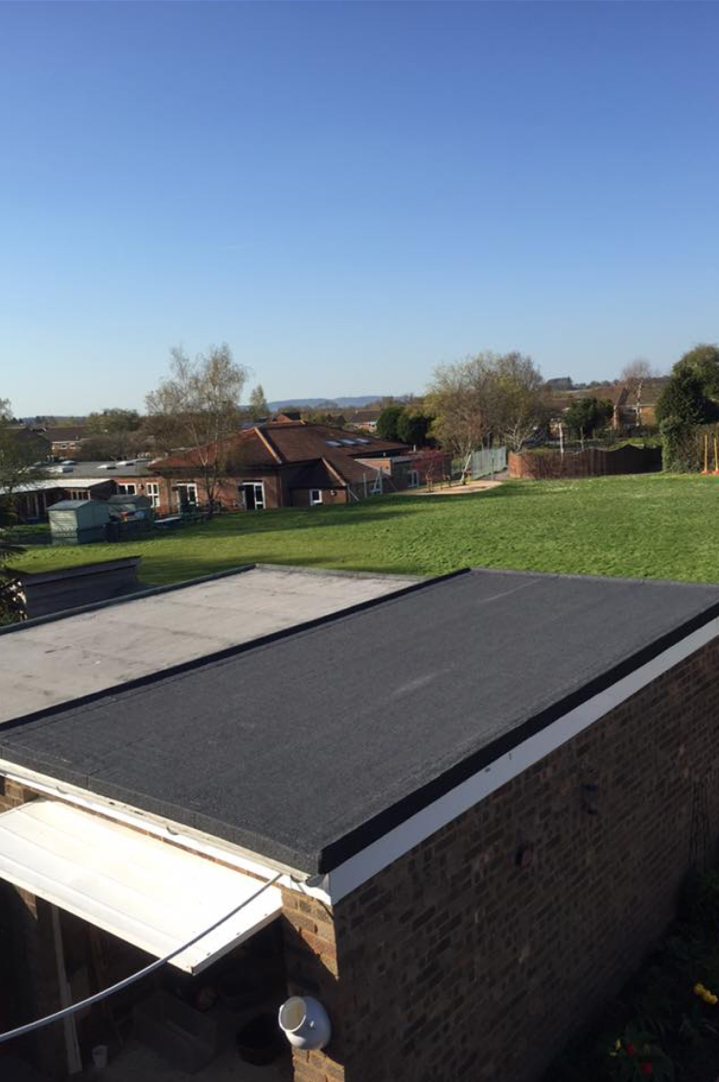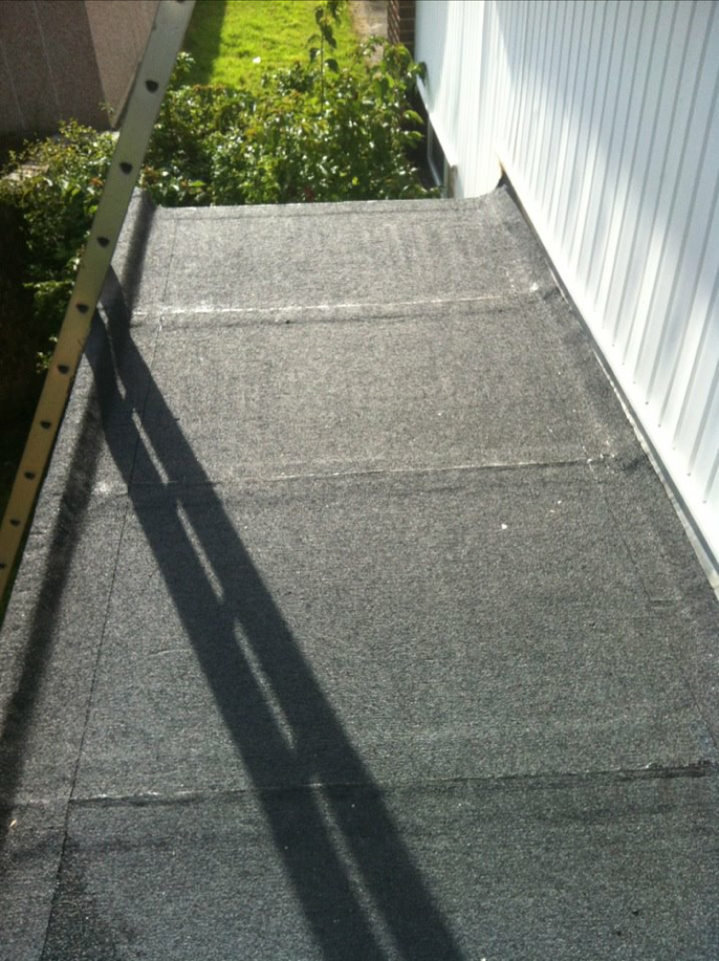 If you look around the houses of Crawley, you'll see that many will have at least one area of flat roof. The majority of these flat roofs in Crawley will be covered in a felt and bitumen arrangement, known as a felt roof.
Maintaining felt roofs
One of the biggest issue for any Crawley home owner with a felt roof is maintenance. Felt roofs have joins and corners which can become prone to leaking or failing over time, particularly if there are severe weather conditions or the felt roof is more than ten years old. You can extend the potential lifespan of a flat roof by keeping on top of its maintenance – if any leaks or cracks are spotted, you should call a Crawley roofer who's an expert in felt roofs to carry out repairs as soon as possible. If you have a felt roof it's always a good idea to keep the contact details of a Crawley roofer close to hand, so you can call them quickly as soon as you spot a potential issue.
Replacing felt roofs
Eventually, all felt roofs will begin to leak or fail, so it's a good idea to keep on top of repairs and maintenance. However, at some point you will need to replace your flat roof altogether, ideally before it becomes leaky or unreliable. At this stage it may be a good time to consider a different option other than felt roofing, such as a longer-lasting GRP fibreglass roof. A good Crawley roofer will be able to advise you on the relative merits of flat roofs and GRP roofs to help you decide which is best for you.
DM Cullen Roofing
110 St Marys Drive
Pound Hill
Crawley
RH10 3BQ
Telephone: 07772 734928
Email: info@dmcullenroofing.co.uk