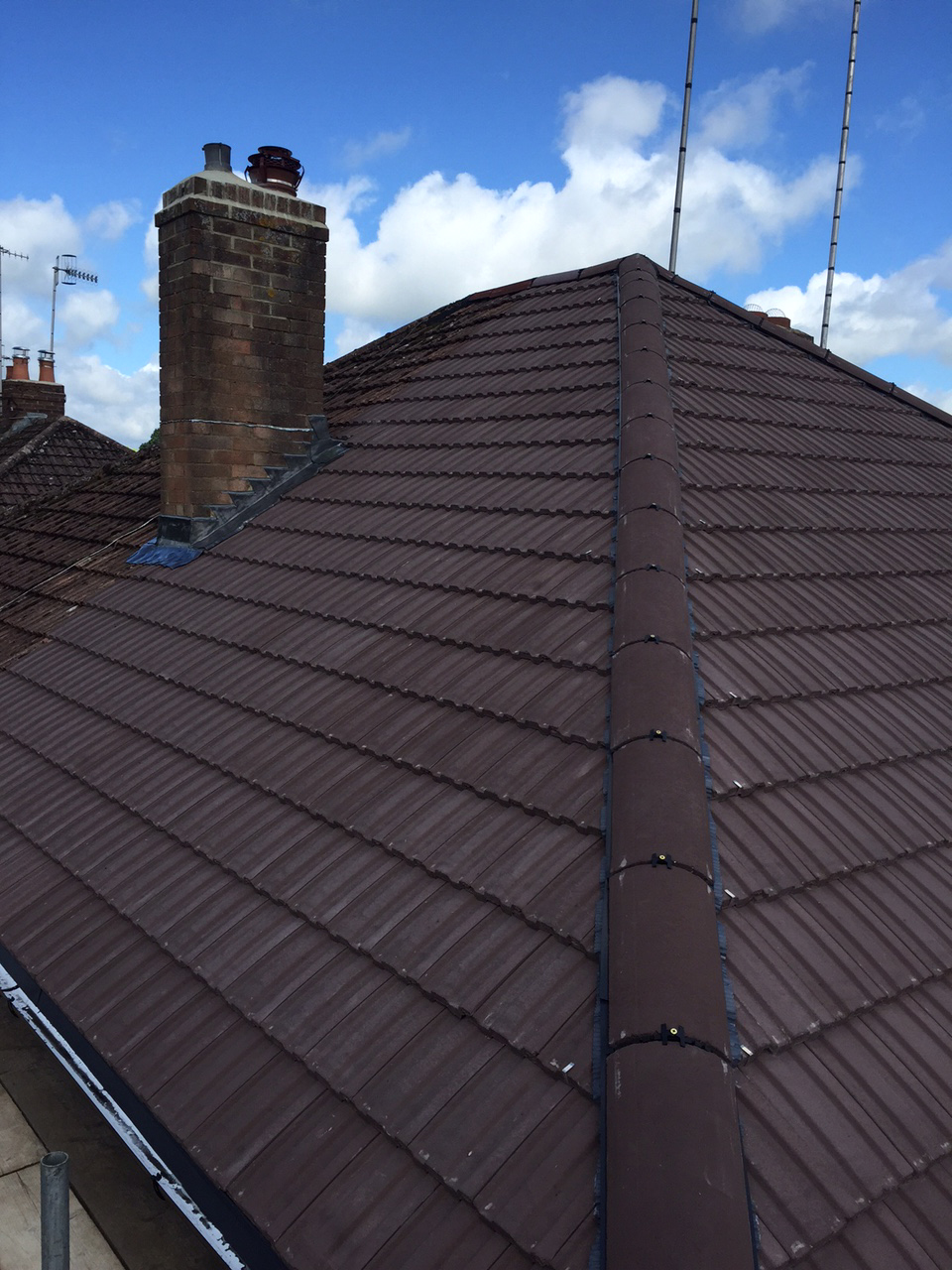 Rain guttering may seem like a very small component of your Crawley home's roofing system, but it is in fact a critical element of your home's infrastructure. Poor guttering can cause a high degree of damage to your Crawley home, such as interior damp, water-damaged exterior bricks and even damage to the ground around your house.
Therefore, it's important not to ignore the role of guttering in keeping your home watertight and protected from the elements. The average lifespan of a guttering system will depend on the material it's made from. Guttering can be made from the following materials:
concrete
aluminium
UPVC
cast iron.
One of the most long-lasting and cost-effective materials for guttering is UPVC. This is cheap to buy, isn't too heavy and is easy to install. UPVC won't rot or rust over time in the way that other types of guttering might, so once it's installed you can be sure of getting decades of life from your guttering, as long as you keep on top of its maintenance and have it cleared regularly.
However, even UPVC guttering can become damaged over time, for example after a severe storm or if a weight-bearing ladder is pressed up against it for any amount of time. This
means it's a good idea to have a Crawley roofer check your guttering regularly, so you can take action quickly if there are any signs of damage or deterioration.
DM Cullen Roofing
110 St Marys Drive
Pound Hill
Crawley
RH10 3BQ
Telephone: 07772 734928
Email: info@dmcullenroofing.co.uk